Book your free workshop now
Primary School Coding Workshop
We bring STEAM to life with our range of Fun, Hands On, Engaging Workshops!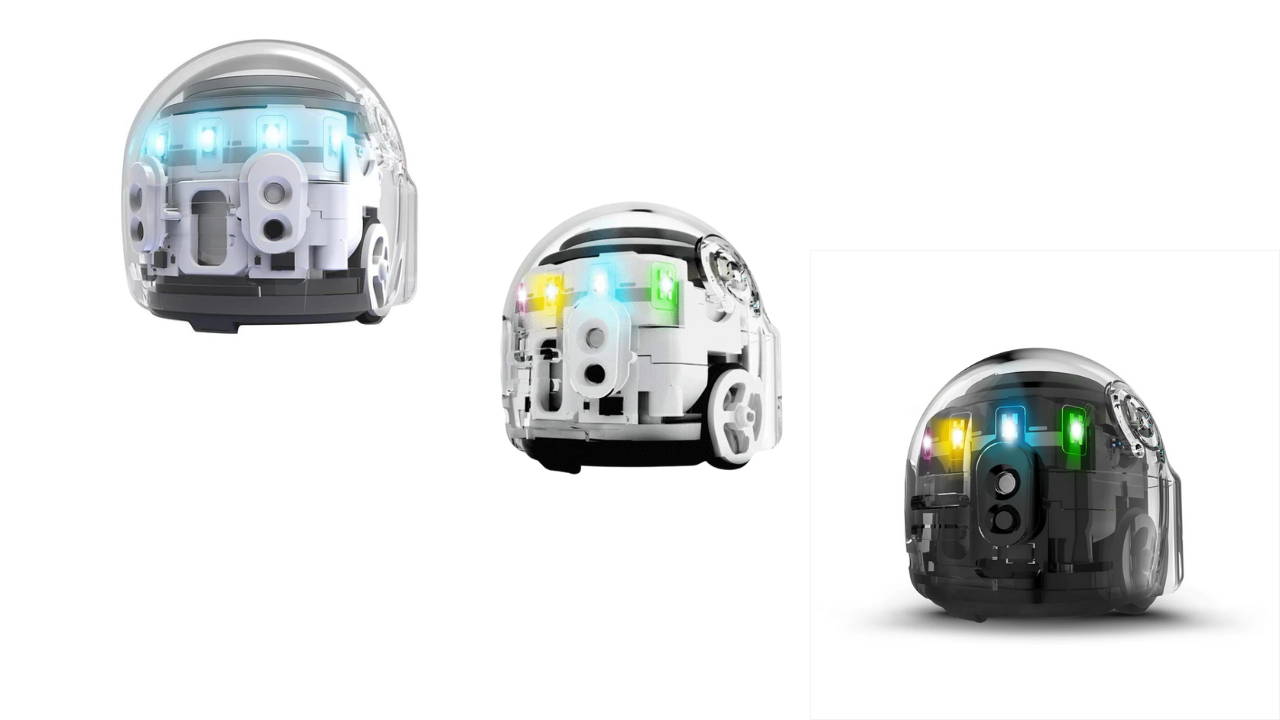 Ozobot Evo are tiny robots packed with sensors, motors, lights and speakers - this opens up a whole world of possibilities for pupils when they begin working with this robot.

In this workshop, pupils will guide their robot through 'Superhero Academy', exploring coding through a series of superhero missions.

Code can be written at a range of levels using a 'Scratch' style interface - creating a challenging and engaging experience for pupils of every age.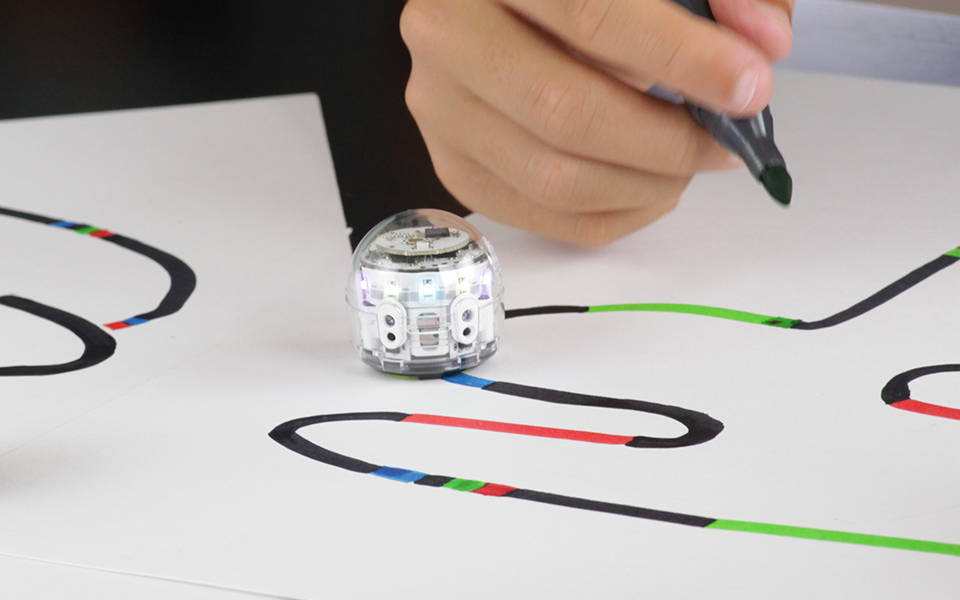 Pupils will work together through a series of superhero missions - each one encouraging pupils to explore new coding concepts and solve problems through iterative testing. This can empower pupils to guide their own learning and boosts their confidence
Key Habits of Learning
As your students engage in our workshops they will develop key habits of learning vital for their future education and careers.
From problem solving, persistence & perseverance to collaboration, listening and empathising to name but a few.
Engineering Design Process
Throughout our workshops your students will follow the engineering design process. Defining the problem, brainstorming solutions, developing prototypes and testing and iterating their solutions.
A key framework from problem solving in our daily lives.

Computational Thinking
As your students interact with our materials & coding language they will engage in key computational thinking concepts such as decomposition, pattern recognition, abstraction and algorithms. Enabling students the ability to take complex problems and break them down.
The Think Big Space is located in The Big Picture, Unit 5, Talbot House, Tallaght Cross East. It is easily accesible via Luas and many Bus routes.
You are in advanced mode.
You can turn it off in left sidebar. To use advanced options, you will need to enter your own Google Maps API Key.
Get Google API Key